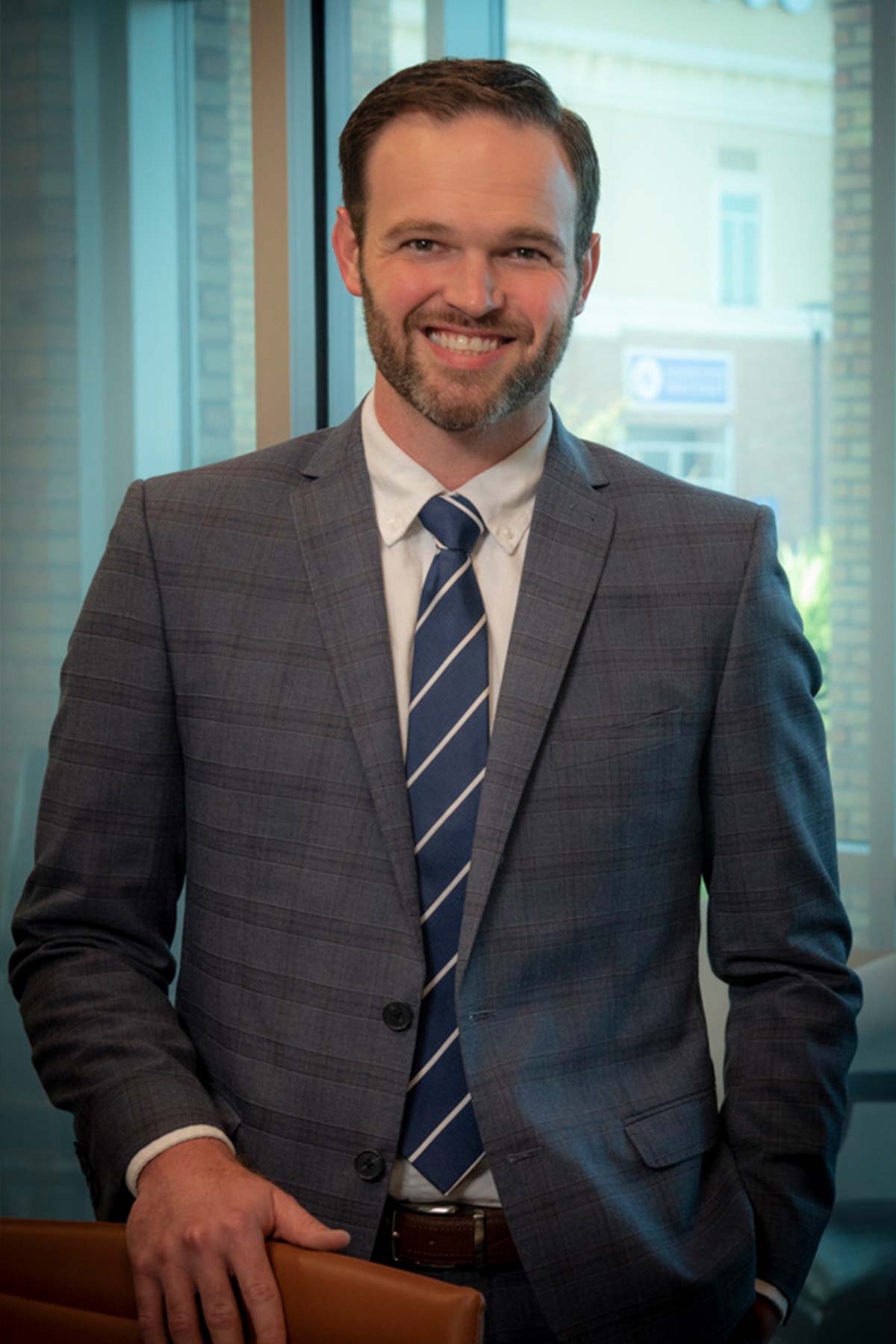 Robert A. (Alex) Andrade maintains a general practice with a focus on civil litigation, real property and commercial litigation.
Alex earned his J.D. from the University of Florida (UF) Levin College of Law, where he served as President of the Trial Team and Chief Justice of the UF Supreme Court. For his service to the University of Florida, Alex was inducted into the UF Hall of Fame.
In August 2013, Alex began a year serving as a Gubernatorial Fellow in the legislative affairs office of the Florida Department of Transportation. As a Gubernatorial Fellow, Alex won the Jeb Bush Public Policy award for his work improving Florida's involvement with charitable organizations and non-profits. Alex currently serves as an adjunct professor specializing in alternative dispute resolution at the University of West Florida.
In 2017, Alex was appointed by Governor Scott to serve on the 1st Circuit Judicial Nominating Commission. Alex was reappointed by Governor DeSantis in 2019. In 2018, Alex was elected to serve as the State Representative in Florida House District 2, representing Escambia County, the City of Pensacola and Gulf Breeze.